According to information from Goal, Mirror, Metro and daily mail. Juventus is thinking of selling offensive player Paulo Dybala this summer. The Argentine plays in the future plans of the Old Lady no longer indispensable role. Dybala finished last season with 22 goals in 33 games in Serie A still undisputed regulars and performers. He fell since the commitment of Cristiano Ronaldo in the role of the subcontractor.
The result: Dybala brings it in the current season only five goals in 27 league appearances. A balance sheet and a role that are far from sufficient for a player in his class and satisfactory. In the favour of coach Massimiliano Allegri Dybala slipped in the recent past more and more.
In the summer, Aaron Ramsey will also be joined by a classic midfielder who will not only challenge Dybala for a place in the squad. But will also push up the payroll. Moreover, If Allegri trains the Bianconeri in the coming season. And that's the point at the moment. It could be a big economic risk if you do not sell Dybala on a bid.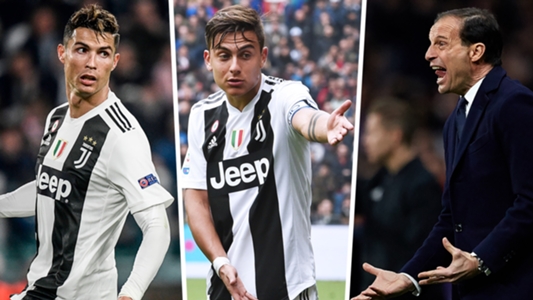 However, the list of those who have been linked to Dybala in the past is long and these teams are Paris Saint-Germain, FC Barcelona, ​​Bayern Munich or Manchester United. The solution favoured by all those involved would be to stay in Turin. But considering the uncertain future of Dybala, his consultants also looked at alternatives.